Life As An Apprentice: A Spiritual Journey of Discipleship
Your church community is hungry for more of Jesus. They crave to experience Him in new ways. They want to learn to live and love like Jesus.
.
In Life As An Apprentice, your church members will learn…
The power of expectations,
How to have an alive faith,
How to develop fruitful habits,
How to grow deep relationships,
How to find emotional healing,
And how to serve in their own unique ways.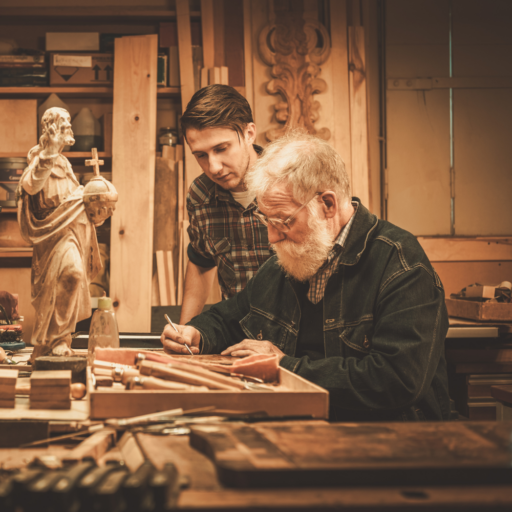 Resources for Living Like Jesus
Could you use more peace in your life? Author and Pastor Tim Carson shares biblical practices and insights that will help you connect with God and expand your faith.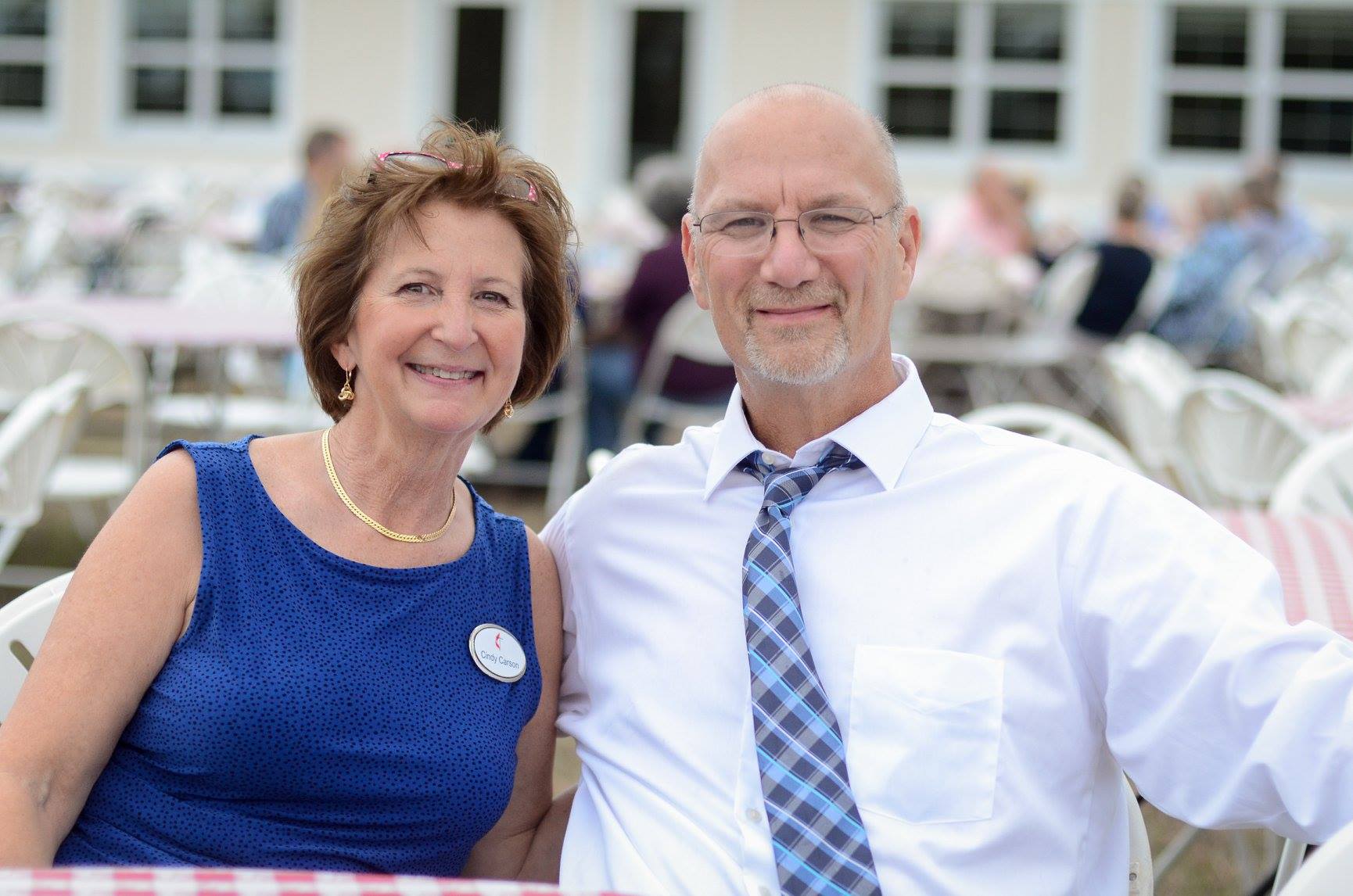 Meet Pastor Tim
For decades, Pastor Tim Carson has been on an apprenticeship journey with Jesus. As he's grown in faith, he's recorded his learnings and developed this meaningful course for anyone looking to live and love like Jesus.